EDPS Future of Data Protection Conference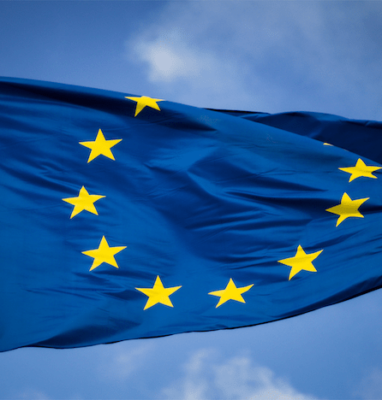 The European Data Protection Supervisor (EDPS) is the European Union's (EU) independent data protection authority. The authority monitors and ensures the protection of personal data and privacy, advises on data protection, monitors, intervenes and cooperates. Privacy and data protection are fundamental human rights in the EU, and are key corporate values for Jet-Stream.
EDPS & Jet-Stream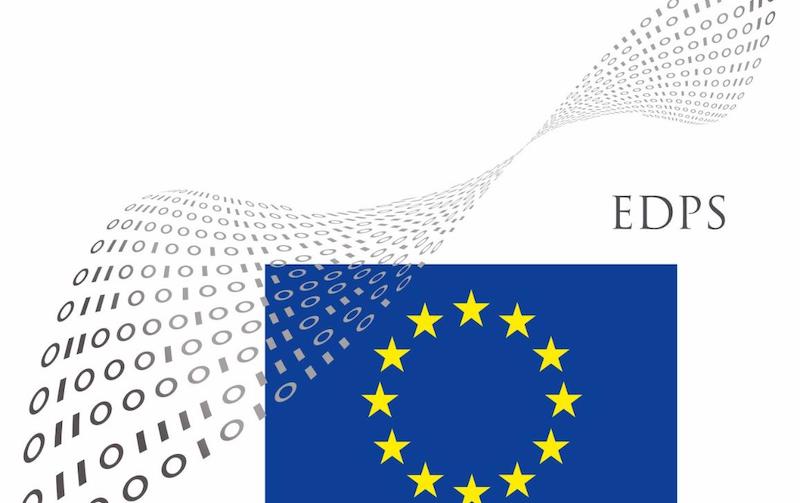 EDPS wanted to webcast their congress: the Future of Data Protection, effective enforcement in the digital world. The congress was hosted by the top 100 speakers with expertise in data protection. Slash9, the production company, proposed to use Jet-Stream, because of our pro-active data protection policies. Jet-Stream was audited by a specialist, and found Jet-Stream to be fully compliant. All lights were green to broadcast the congress live, with great privacy for the audience, and with data protection for EDPS.
Slash9 sent the live streams to Jet-Stream Cloud. Here, the streams were live transcoded to high quality multi-bit-rate adaptive bit rate streams. The streams were secured and Privacy Player Pro was published on the event page. Chromecast was disabled to prevent the player from pinging data to Google. A specific Mix of Jet-Stream CDN plus European CDNs was used to make sure no non-EU service was used in the process. All logs and analytics are stored within Jet-Stream Cloud, protecting all data.